Creative
Development and Support to Specific Nigerian Sectors
The creative industry is one of the fastest-growing sectors in Nigeria. Today, the Nigerian film industry is rated second place globally in the number of videos produced each year, and provides more jobs in the country than any private sector employer except agriculture.
The entertainment and media market is dominated by internet access revenue and is estimated to reach $10.8 billion by 2023 – Nigeria is one of the world's fastest-growing internet advertising markets
The cinema industry is projected to experience an increase in box office revenue, reaching $18.3 million in 2023 from $12 million in 2018, equating to 50% growth over the period.
The interplay of creativity and technology presents an opportunity for massive job creation, revenue growth and export earnings when all the potentials are appropriately harnessed. The youth population in particular would benefit from opportunities presented by a well-oiled Nigerian Creative Industry in Nigeria, given that the United Nations estimate that 62% of the country's population are below the age of 25 years. The funding BOI provides ensures that they are able to generate higher income, secure better partnerships and tax incentives, create more impact and reach a larger audience.
IMPACT
BOI has consistently provided financial and business advisory support for the creative industry through the various subsectors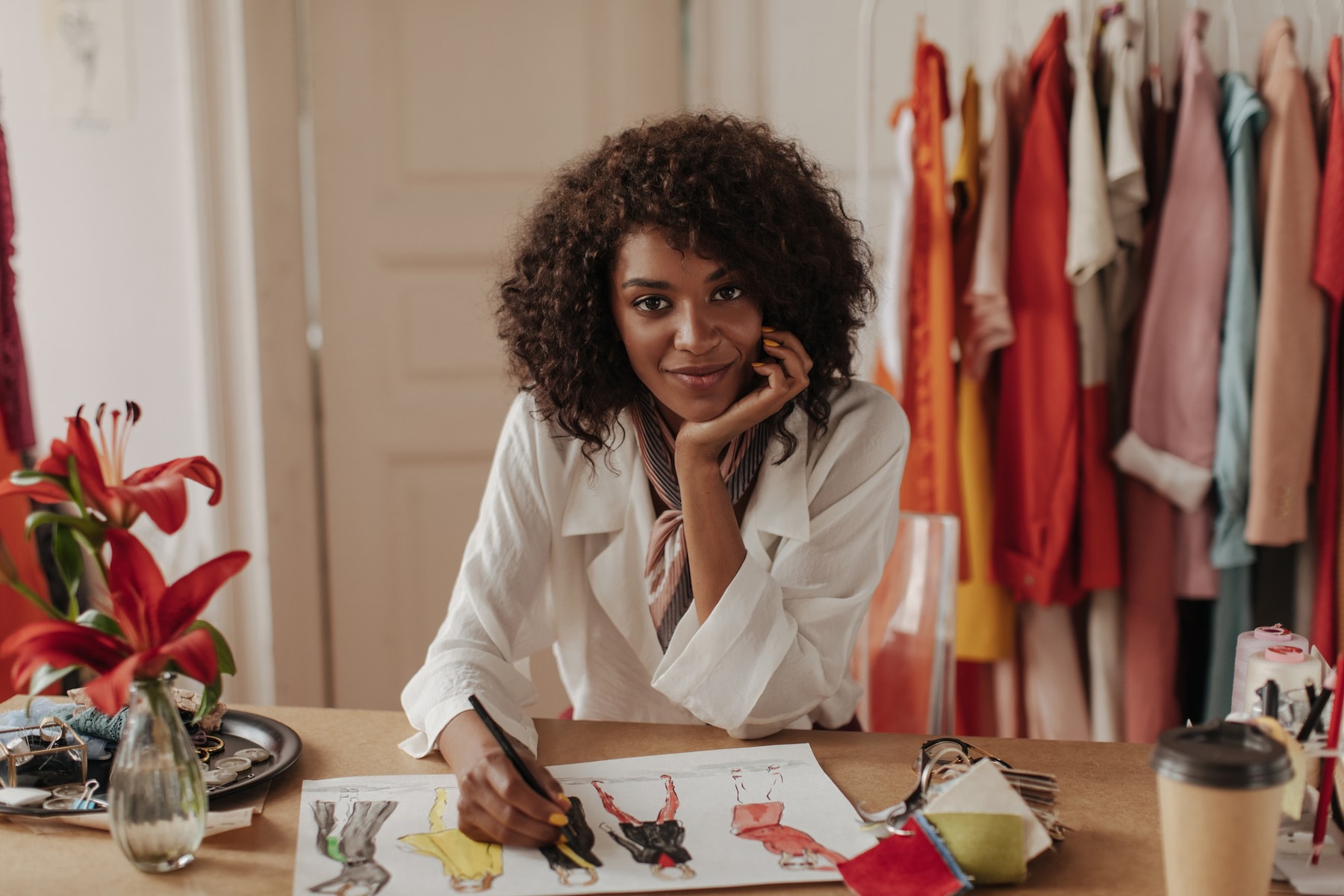 In 2021, BOI provided N32.8 billion in loans to 16 enterprises in differnt sub-sector such as such as cinemas, movies, music, production equipment, outdoor advertisement, hotels, theme parks, etc , which enabled the creation of an estimated 145,960 jobs directly and indirectly.

Babban Gona was established to create jobs for young Nigerians in the agriculture sector. Focusing on maize and rice farming, the company provides farmer cooperatives with financing, training, agricultural inputs and support. In 2021, the company was able to procure inputs for over 22,000 farmers who were responsible for harvesting over 70,000MT of maize.
SEEP is a social intervention program designed to provide affordable credit for micro-enterprises that are unable to grow their businesses due to a lack of capital. The programme aims to support 40,000 qualified micro-enterprises per state. The Osun State Government partnered with BOI to train and provide seed loans worth N47.2 million to 827 MSMEs.
The MSME Survival Fund is an N75 Billion Fund, launched in September 2020. It is part of the N2.3 Trillion stimulus package (The Nigerian Economic Sustainability Plan (NESP)). The bank has disbursed a one-time N30,000 grant to 293,333 artisans across 36 states and FCT worth N8.8 billion.
The bank's 2021 disbursement includes N2.99billion to 22,120 farmers through our Smallholder Farmers lending product; and N1 billion to 4,000 micro-retailers through our MSME Distributor Finance Programme. Through these interventions, an estimated 950,640 direct and indirect jobs were created in 2021.
The NG-CARES program is a $750 million state-driven initiative backed by the World Bank, specifically for the elevation of businesses affected by COVID-19. Twenty-nine states have collaborated with the Bank of Industry to use its infrastructure in executing the program in their states.
Creative Industry Funds
Development and Support to Specific Nigerian Sectors
Get Started
We believe that supporting developing industries such as the creative industry is necessary to achieve our goal of economic transformation. Let us work with you to achieve success and sustainable growth.
Creative